About Tornado Da Rittler
Name. Tornado da rittler Detroit born and raised east side here to bring nothing but that reality music no gimmick I spit the real and the real only thanks for all the support like share and comment I do respond to all messages so shout out to the ones that love real music.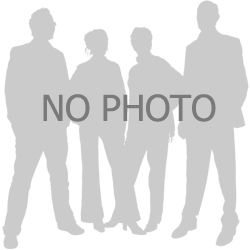 Tornado da rittler
Detroit born and raised been doing this music for a long time since 95 started out with a group called natural disasters ended up with a label called Greenhouse records but now I'm solo doing my own thing ghost entertainment all day shout out to the Black bottom Detroit 313 east side.