Be A Cornerstone-Lyrics and Vocals by Stephanie "Stevie" Williams; Composer 'T' Leaf

About Stephanie "Stevie" Williams
Stephanie "Stevie" Williams has used her gospel roots to create some neo soul, jazz, blues, R&B, gospel, and Contemporary Christian sounds. Born in Indianapolis, IN, Stephanie grew up listening to her mother sing at various churches throughout the city. She was her role model from a young age, and she admired her skills in using her range of vocals as a gift to share with others.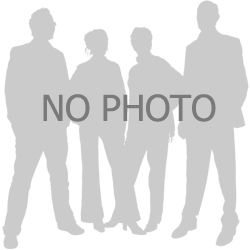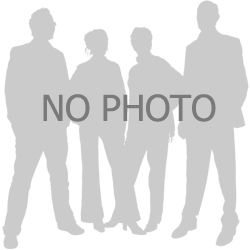 Stephanie Ann Williams
Stephanie "Stevie" Williams is my pen and professional name. I have been a singer most of my life.
Stephanie Stevie Williams
I am a singer, song writer, and publisher of music. Please stop by to listen. I also have some R&R songs for sale on iTunes. SSW
Stephanie Williams
I currently host a live radio show. You can view my recordings at http://www.blogtalkradio.com/equippedtoserve Please let me know what type of radio show you are looking for. I host various guests monthly for advertisement purposes, and the first show is at no cost to you. Please advise, Stephanie Williams Email: stephanie@williamsassociates.org Phone: 1-888-484-0079