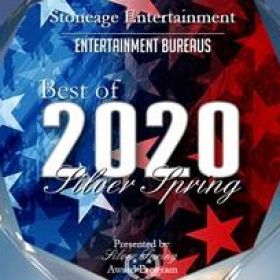 Bio
DAWAN is a native of Detroit, MI (Eastside). DAWAN is natural when it comes to singing. At the early age of 4 is when he began to sing, little did he or his family know they were witnessing the start of a talented young man with a singing career awaiting for him. His first love is truly performing and singing. When he was 5 years old he appeared in commercials sponsored by the "City for Youth,... read more
"R U READY 4 THA WORLD TALENT SEARCH

United States, Michigan, Detroit, 14517 Harper Ave, 48224

The $2,500.00 in Prizes and a Worldwide Distribution Deal is waiting to be claimed enter the Most happening event of this year "R U READY 4 THA WORLD TALENT SEARCH..
This event will be hotter than July celebrity guest judges and food givaways. community resources and back to school supplies and a talent showcase to remember.
register your talent and get your rehearsal on show up and show out.
Hosted by Keith Moser of Dreamality TV, 3D DocHolyday of Tree House RecordsEntertainment Empire, Leonard Keith Washington of DreamFactory Digital Recording.