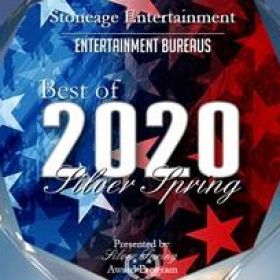 Bio
DAWAN is a native of Detroit, MI (Eastside). DAWAN is natural when it comes to singing. At the early age of 4 is when he began to sing, little did he or his family know they were witnessing the start of a talented young man with a singing career awaiting for him. His first love is truly performing and singing. When he was 5 years old he appeared in commercials sponsored by the "City for Youth,... read more
The Bullfrog

United States, Michigan, Redford Charter Township, MI, 15414 Telegraph Rd.

This Is An Event To Attend. 21+ The Hottest Acts In The Area Will Be Performing The Night Away and the Ladies Night Out Love Affair Event will be amazing featuring Detroit's Own DAWAN R&B KING.For Advanced Ticket Prices Call (586)350-4022 Man
or click
www.aftonshows.com/DAWANLIVE e-Tickets $11.00 elsewhere may be higher.