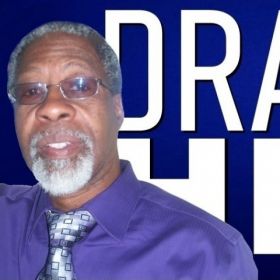 PJ Hill
United States, Texas, Texas City
About PJ Hill
I have recorded a few songs in my lifetime and have promoted a few artists. I love music. I miss performing and recording with my group so I try to help others reach their goals. I am the president and founder of Kansas City Hot Traks LLC, which was a promotional avenue for local artists in the Kansas City area. I have moved to Texas to connect with others in the business to continue to promote th ... read more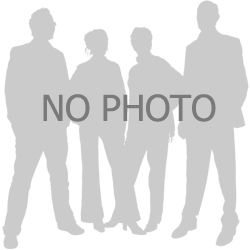 Dra Hill aka PJ Hill
I am an old song writer and singer. Check me out here or www.reverbnation.com/pjhill
About PJ Hill
I have recorded a few songs in my lifetime and have promoted a few artists. I love music. I miss performing and recording with my group so I try to help others reach their goals. I am the president and founder of Kansas City Hot Traks LLC, which was a promotional avenue for local artists in the Kansas City area. I have moved to Texas to connect with others in the business to continue to promote those and other artists.
Plays Today: 342
Total Plays: 292,444
Profile Views: 370,221
PJ Hill has no Events yet.