About Holland Vonzelle

More then just an Artist

Holland Vonzelle, Artist Producer, Song writer and activist in conveying positive intentions to encourage those who are looking for inspiration and good listening fun.

His music illustrates/represents the journeys of life that we all experience. His upbeat tempos, melodic ... read more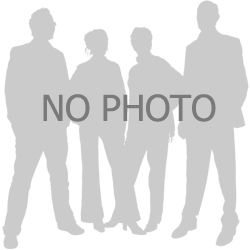 Vera
I am here almost every day in hopes of some new music from you.You're awesome. Love the recordings!
About Holland Vonzelle

More then just an Artist

Holland Vonzelle, Artist Producer, Song writer and activist in conveying positive intentions to encourage those who are looking for inspiration and good listening fun.

His music illustrates/represents the journeys of life that we all experience. His upbeat tempos, melodic Melody, and Catchy hooks is a blend of Hip-Hop, Pop, and R&B flavor of music. which could be a sound that's different from what you have been used to hearing. So, enjoy!

Tap in to see if you can relate to any of his grooves, messages or maybe his vibe. Holland is all into raising your vibrations, conveying (true) knowledge, and to entertain you.

Come to my Instagram- hollandvonzelle
for more info.

Much Love, ????
Thank you for your support
Plays Today: 51
Total Plays: 123,377
Profile Views: 156,595
Holland Vonzelle has no Merchandise yet.