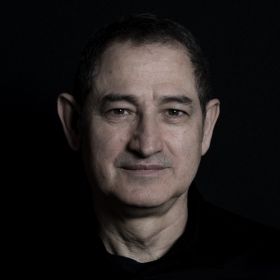 Javier Maculet
Spain, Barcelona
About Javier Maculet
I am a producer and songwriter based in Barcelona, ​​with a focus on Electronic, SynthPop, Retro Wave, and more. Hope you enjoy my creations!!!

On Youtube:
Javier Maculet
Instagram: @concomitance
Facebook: Concomitance
BandCamp: Javier Maculet
Tidal, Spotify, Deezer, Apple Music, ..

Thanks for your support!

Plays Today: 97
Total Plays: 230,924
Profile Views: 292,937
Subscribers: 2,024
Followers: 413
Javier maculet has no Merchandise yet.
Javier maculet has no Events yet.