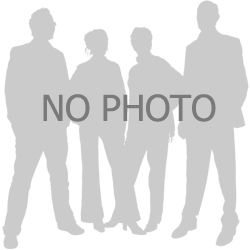 J-Rocka Bresyn
J-Rocka would be pulling his hair out if he wasn't Rockin with Dokken. Trills and thrills from beginning to end.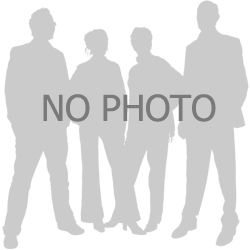 J-Bone Beaudet
J-Bone has a history with many punk bands in the Redondo Beach area. His style is one that can only be forged in fire. Badass MF'er.
Cameltoe has no Merchandise yet.
Cameltoe has no Events yet.