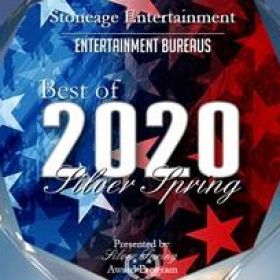 Bio
DAWAN is a native of Detroit, MI (Eastside). DAWAN is natural when it comes to singing. At the early age of 4 is when he began to sing, little did he or his family know they were witnessing the start of a talented young man with a singing career awaiting for him. His first love is truly performing and singing. When he was 5 years old he appeared in commercials sponsored by the "City for Youth,... read more
Swagg Radio

United States, Michigan, Detroit, 14517 Harper Ave, 48224

B.Y.O.Bodies and tight security. Dress to impress and bring your A game. Singers are encouraged to come as we will be broadcasting live on air throughout the night, Live On Air Karaoke every Friday Night till the doors close for the night............................