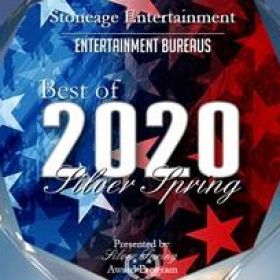 Bio
DAWAN is a native of Detroit, MI (Eastside). DAWAN is natural when it comes to singing. At the early age of 4 is when he began to sing, little did he or his family know they were witnessing the start of a talented young man with a singing career awaiting for him. His first love is truly performing and singing. When he was 5 years old he appeared in commercials sponsored by the "City for Youth,... read more
StarSpotlight Talent Search

United States, Michigan, Detroit, Star Spotlight International Distribution/ Second Canaan Church, 48224

Entry Fees $35 for solo acts over 18yrs. $50 for bands or groups, $25 for teens and minors.
Grand Prizes include $1500 cash giveaway, Studio Time and WorldWide Distribution of Recorded Material, Website, Marketing Advertisement Magazine Ads televison and film Placements.