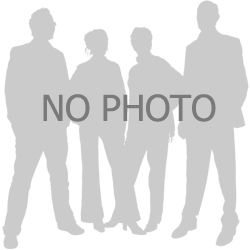 Sonny Weeks
United States, Florida, St. Petersburg
About Sonny Weeks
Calvin Decline aka Sonny Weeks is an artist whom makes the music it wants to hear. Anti Genre dedicated, Calvin believes in making all sorts of theatrical, and or ridiculously earwiggy with no genre of limits. Somehow they always seem to fit from the punk all the way to the 70$ Doo wop. you will find Trapz Rnb, hip hop, drumn bass, hard rock, acoustic and much more. Not all but most songs are inspired by the most painful events in life. Coming soon, including a few songs that have been up for a while the full length LP that tells a story of a narcissistic trauma bond and a paranormal happening not easily explained. Don't worry.....these songs are re mastered and a whole nother experience......coming soon!!!!!!!
Plays Today: 67
Total Plays: 52,451
Profile Views: 66,355
Subscribers: 500
Followers: 253
Sonny weeks has no Merchandise yet.
Past Events
Thirstys Tavern
United States, New York, Binghamton, 46 S Washington St, Binghamton, NY , 13903