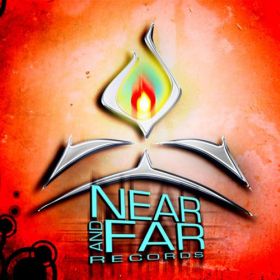 RVC
United States, California, Los Angeles
About RVC
Near And Far Records was established in 2006 in Los Angeles, California. We have been in recording mode for a long time, working to give our very best in technology and in composing songs for the Great ???????? Fans. Also, RVC is the leading the way for NFR to be an Independent label, known for just true sound. We are appreciative and humble to you the fans. Our first Album (Chapter 2020) is expec ... read more
About RVC
Near And Far Records was established in 2006 in Los Angeles, California. We have been in recording mode for a long time, working to give our very best in technology and in composing songs for the Great ???????? Fans. Also, RVC is the leading the way for NFR to be an Independent label, known for just true sound. We are appreciative and humble to you the fans. Our first Album (Chapter 2020) is expected to be released on 4/20/2020; we will keep you guys posted on any new Artist or Music. Stay safe!
Plays Today: 14
Total Plays: 18,736
Profile Views: 25,809
RVC has no Merchandise yet.