About Michael O'Hara - "The Sheik"
Michael O'Hara - "The Sheik"
"THE SHEIK IS BACK"
Michael O'Hara/The Sheik is based in New Orleans, and performing with some of the area's most seasoned musicians playing favorites from Michael O'Hara's original music he wrote and performed with his former incomparable band "The Sheiks" as well as new music written to date. He came out of retirement and has been performing in and around the New Orl ... read more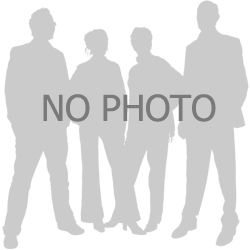 Michael O'Hara - "The Sheik"
The consummate showman, Michael O'Hara/The Sheik is a veritable powerhouse force to see and experience! As the vocalist/keyboardist, and composer all of his own music, he simply has to be seen to be believed. Michael began playing and composing music at a very young age, performing in his father's church. After a very successful local career, his St. Louis based band, "The Sheiks" moved to New Orleans and instantly became one of the most prominent bands in The Big Easy. After several years of regional success, Michael moved to Los Angeles, then New York and worked as a staff writer for Warner Bros. and MCA Records. He is a 4-time Grammy nominee, 2-time American Music Award nominee, and 2-time BMI Award winner writing for artists such as Anita Baker (two #1 hits), Chaka Khan, Donna Summer, Jodi Watley, Bobby Brown, CeCe Peniston and many more. Michael returned to New Orleans in 2015 to resurrect "The Sheik" and the spirit of his legendary band's music.