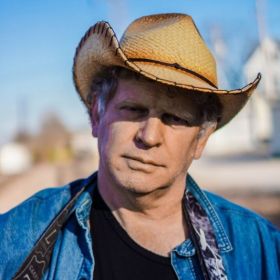 I have dreamed of being an active singer/songwriter for most of my life, and finally got the chance to turn professional when director Jason Reitman used my song "Up in the Air" in his movie of the same name (starring George Clooney). This allowed me to record my first album and begin a pretty amazing journey. As a music fan, I've been particularly influenced by artists such as Neil Young, Paul Si... read more
Castle Theatre

United States, Illinois, Bloomington, 209 E. Washington St., 61701

Kevin Renick performs his Neil Young tribute show, "SHAKEY DEAL presents: A TRIBUTE TO NEIL YOUNG," in Bloomington for the first time, at the beautiful Castle Theatre.