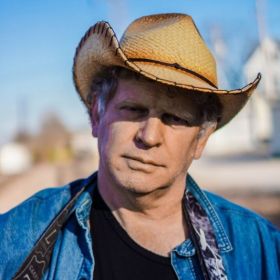 I have dreamed of being an active singer/songwriter for most of my life, and finally got the chance to turn professional when director Jason Reitman used my song "Up in the Air" in his movie of the same name (starring George Clooney). This allowed me to record my first album and begin a pretty amazing journey. As a music fan, I've been particularly influenced by artists such as Neil Young, Paul Si... read more
Lake Creek Winery

United States, Missouri, Marthasville, 15088 Boone Monument Rd., 63357

The Shakey Trio (Kevin Renick, Mark Arnold and Lisa Jones) performs at this lovely hillside winery. You'll hear a lot of songs by Neil Young as well as other classics by the Beatles, Fleetwood Mac, Sheryl Crow, CCR and many more, as well as a few originals!