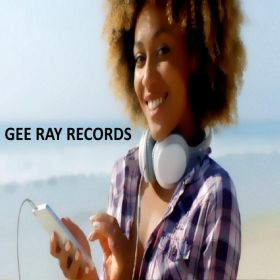 Subscription Invitation! Join Today...
https://n1m.com/external/collector/geerayrecords

Gee Ray Records, an online music network, features an array of music, videos, live streaming, ringtones, talk shows, interviews, mobile apps plus more. The network provides a broadcasting avenue for many independent and popular recording artists worldwide.

Today, traditional broadcasting outlets cannot m ... read more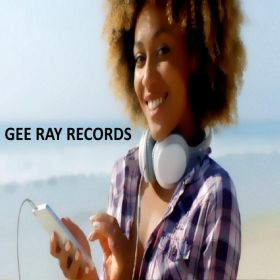 Thanks For Your Support!

Big Thanks For Your Support!
Follow GEE RAY RECORDS on social media