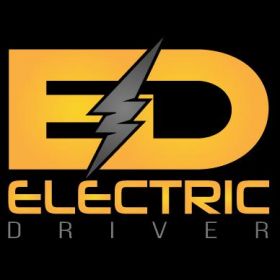 Electric Driver
Netherlands, Amsterdam
About Electric Driver
Electric Driver is:
Jeroen Lead vocals Bass guitar
Danilo lead guitar /backing vocal
David Drums

We recorded the Electric Driver EP in June 2020. We wanted to make it diverse as possible with 4 different sounding songs. Our music is between rock/funk and it is riff based. We are playing for about 1,5 years together in this formation.

The band start in 2019 with this formation. First it was Jer ... read more
About Electric Driver
Electric Driver is:
Jeroen Lead vocals Bass guitar
Danilo lead guitar /backing vocal
David Drums

We recorded the Electric Driver EP in June 2020. We wanted to make it diverse as possible with 4 different sounding songs. Our music is between rock/funk and it is riff based. We are playing for about 1,5 years together in this formation.

The band start in 2019 with this formation. First it was Jeroen and Danilo jamming together. Both living in Amsterdam and were missing to play in a band for a while. They met on some musician founder site and where creating the first songs on the computer . There where some music auditions before David joins the band. Bud the had not the right feel. With David the vibe and feel was great and so the band was ready to rock!
Electric Driver has no Merchandise yet.