Demione Louis
United States, Florida, Orlando
About Demione Louis
Harry Demione Louis, is a Haitian-American rapper and graphic designer. Designing all of the artwork for his music releases. His EP, Found Me has earned over half a million streams, receiving gold status in the US. At the age of seven, Demione immigrated to the United States with his family. He first achieved recognition as a member of the Orlando Hop Hip group The Untitled. His debut EP, Betta, w ... read more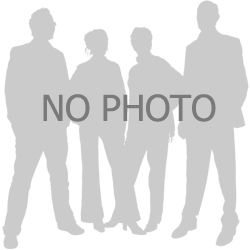 Demione Louis
Demione Louis is a hip hop recording artist from Orlando, Florida. His first solo Mixtape, Freestyle Friday, marked his arrival as a solo artist. His rap style is best known for its extensive use of metaphors and complex lyrics set to custom made smooth hip hop instrumentals, while also making remixes to hit songs. Full Bio, www.demionelouis.com
About Demione Louis
Harry Demione Louis, is a Haitian-American rapper and graphic designer. Designing all of the artwork for his music releases. His EP, Found Me has earned over half a million streams, receiving gold status in the US. At the age of seven, Demione immigrated to the United States with his family. He first achieved recognition as a member of the Orlando Hop Hip group The Untitled. His debut EP, Betta, was released on March 8, 2019. His singles "Found Me" and "Back Down" have received millions of streams across multiple platforms with the help of his engineering team, Artis Studios. Full bio, (expired link).
Demione Louis has no Merchandise yet.
Demione Louis has no Events yet.