Cobi Bachman
United States, Pennsylvania, Montoursville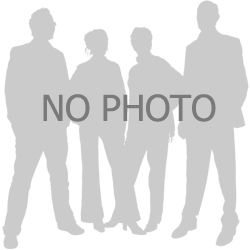 Cobi B.
Cobi is a native to central, PA. Influenced by late 80's and 90's hip hop. Cobi fist began writing lyrics around age 9, and moved into the realm of hip-hop around the age of 14. He has been involved in music, in many forms, for the better part of 25 years of his life. He also in an accomplished singer and beat producer.
Cobi Bachman has no Merchandise yet.
Cobi Bachman has no Events yet.