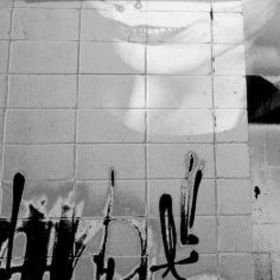 Clash Contrast
Canada, Winnipeg
About Clash Contrast
Clash Contrast
CA

self-produced independent electronica
3 EPs (2014, 2020, 2022).

latest 3 track EP release entitled Raft, is inspired by triphop and electropop.


Available on SoundCloud, Bandcamp, and all music media platforms.







Plays Today: 0
Total Plays: 17,192
Profile Views: 22,888
Subscribers: 499
Followers: 233
Clash contrast has no Merchandise yet.
Clash contrast has no Events yet.