About A Fresh Start
The Bread Of Life is a gospel singing Trio from Georgia that travels all over the United States and shares the love of God through music & Gods word .They
believe in Salvation and healing . The group currently has five CD projects out
and will be working on another one soon.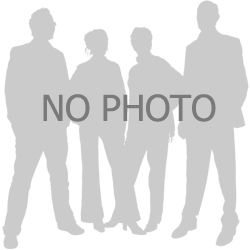 Jennifer Davis
Jennifer is our Holy Spirit Filled jumping bean of the group and is a wonderful mother and wife and she also writes spiritual writings and songs .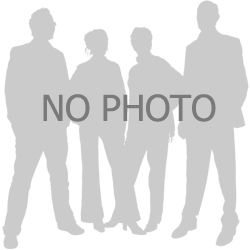 Ryan Davis
Ryan Is very experienced in singing as he was in chorus also he sings two part vocals Tenor and Bass and currently attends one of the top schools in America for Graphic & Web design. He also writes songs as well and he loves the Lord and helping others in need or just being a ear to listen.